Come work out at one of Triad's Premier full service personal training studios! No more fighting the crowds at the gym, no more waiting for equipment (or your trainer for that matter .) You'll always know that the workout is custom tailored to your goals, not something out of a "corporate guidebook". You know, the kind that you still feel two days later...All that in a clean, private, safe and friendly atmosphere of...
MaxFit Customized Personal Training LLC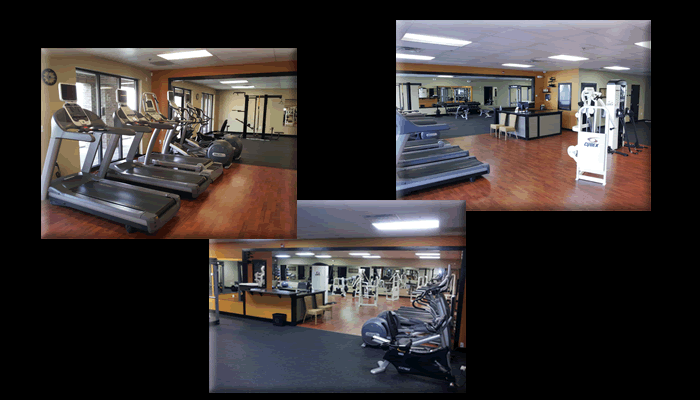 3800 Tinsley Dr. High Point,NC 27265
View Larger Map
Hope to see you soon!